Storm Desmond: 125 English homes still empty two years on
English Taxes not spent where its needed – £13 Billion per year in Foreign aid, £13 Billion net per year to EU, £50 Billion Brexit bribe, and over £50Billion per year given to Scotland, Wales and N. Ireland.  Yet 2 years after Storm Desmond 125 English homes still empty.
Article from The BBC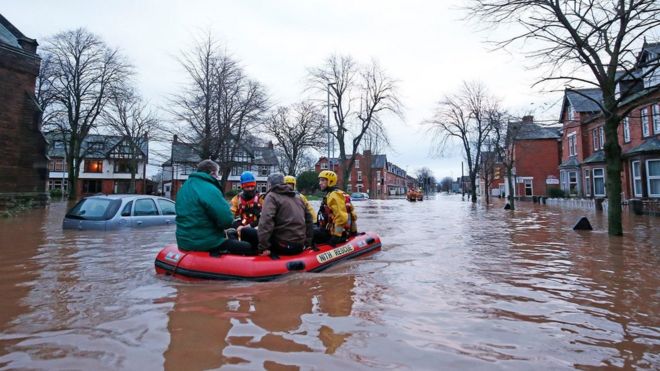 Dozens of families are still unable to return home two years after the worst ever flood in Cumbria's history.
Cumbria County Council said that 125 homes were still being fixed after Storm Desmond hit the county in 2015, washing away roads and bridges.
In Carlisle 77 homes are still empty, with insurance problems and poor repair work largely to blame, victims claim.
The council said work repairing homes, bridges and roads could go on for another year.
Retired couple Paul and Wendy Booth's detached house at Crosby-on-Eden is a shell and still undergoing extensive repairs.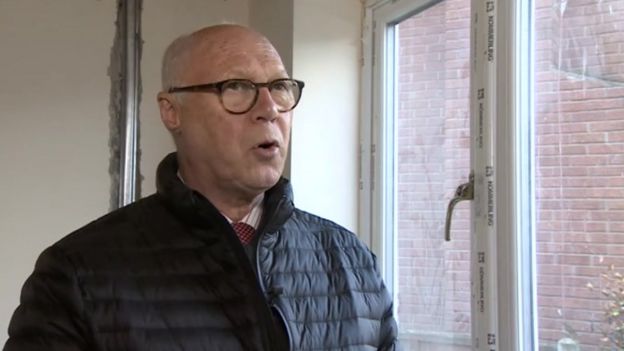 Mr Booth said he had had problems with the quality of work carried out.
"We've had sleepless nights and my wife has had to do a stress management course," he said.
"Every job that's been done has been done twice and three times – we had to throw out two sets of doors, it's been horrendous.
"You feel helpless and the longer the delay is the worse it gets."
More than 340mm of rain fell in just 24 hours and Cumbria Council said the deluge severely damaged the county's infrastructure.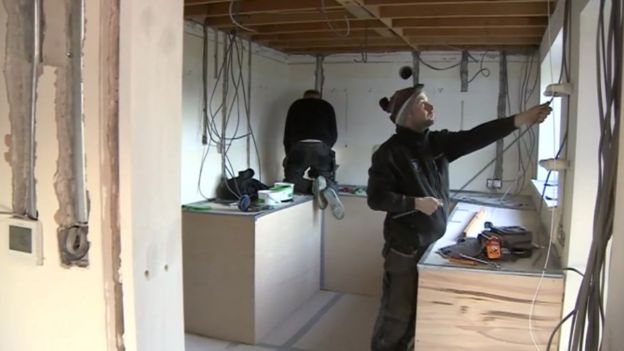 During the storm 7,465 properties were flooded and almost 18,000 were left without electricity.
The historic Pooley Bridge was almost washed away and the A591 in the Lake District was impassable after crumbling away.
The council estimates it has repaired or replaced more than 200 bridges.
County Councillor Keith Little, cabinet member for highways, said: "Two years on we're still in the thick of dealing with the impact of Storm Desmond, and we will be for at least another year.
"The work our teams have done, side by side with local contractors, has been incredible. "